"Hello love! I just want you to know your product really works and I'm so happy with my results! Keep up the good work, thank you!"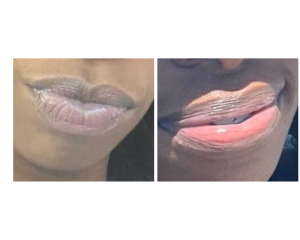 "i LOVE how it gives a slight rosey tint after use! i do see it lightens my lips i smoke fairly regularly"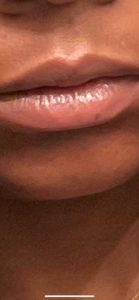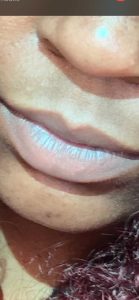 "Your product helped me built my self confidence back!! I can take pictures without using filters all the time. You're a life saver!!"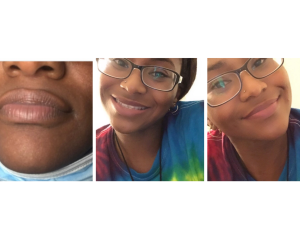 "BTW the lip balm is literally the best lip balm I have ever had and i own a TON of lip balm"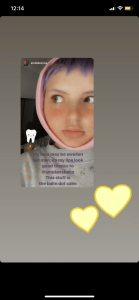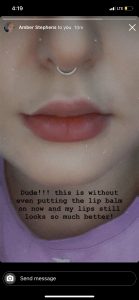 "I would like to say that, the lip balm has really been a lip-saver during this pandemic with wearing a mask everyday, all day especially in the office, the lip exfoliate, oowee, makes lips so soft and smooth. I <3 the product."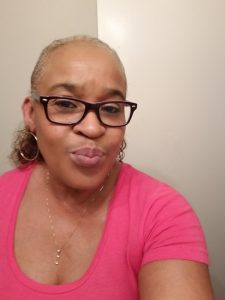 "slow but it's some progress for sure!!! I noticed the more peeling i have on my lips it's taking the blackness away"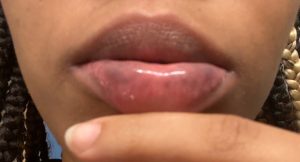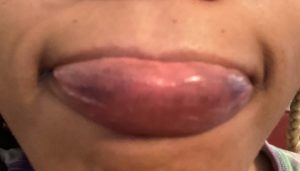 I needed the chapstick I couldn't wait lol. I have really sensitive lips and I can't use just any but yours is amazing and I have zero allergic reaction to it. And I really think your system is working on my lip color! you got a customer for life just soo you know.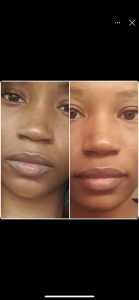 thank you!
"That balm works fr ! I'm talm bout I'm seeing results already!"
"It's SUPER smooth on my lips & it smells so good'
"every time i use it, my lips look brighter and better. great products"
Your product helped me built my self confidence back!! I can take pictures without using filters all the time. You're a life saver!!
I didn't know what to expect I was expecting maybe some thing like a rough kind of exfoliants as most scrubs but I was pleasantly surprised. After use it makes your lips smooth moisturize and quite frankly very supple. It was definitely a pleasant surprise and I loved it more than I thought I would